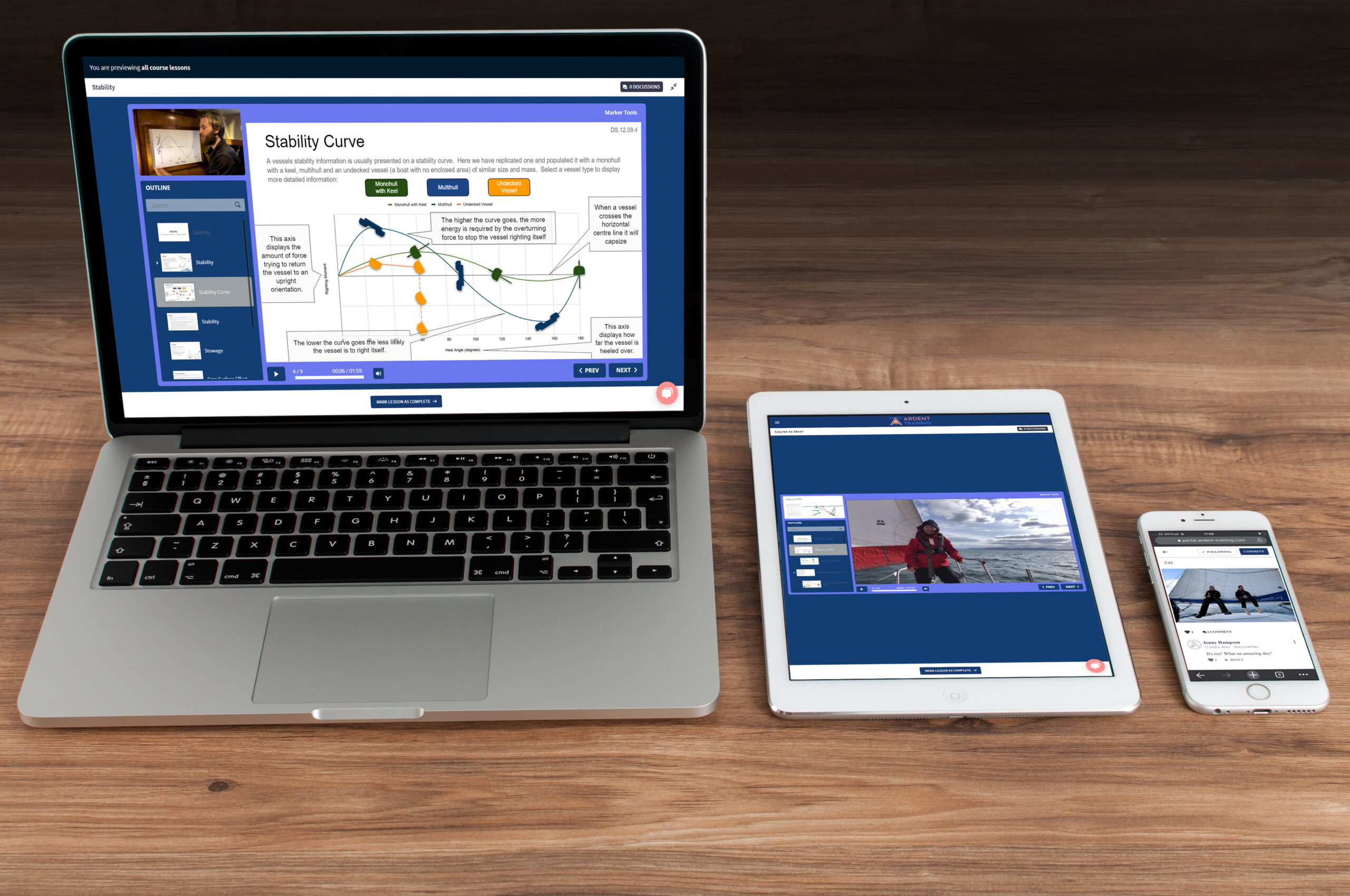 Which Is the Best Online RYA Day Skipper Theory Course?
Disclaimer
A student of ours sent us a link to a comparison they made of the online RYA Day Skipper Theory courses. We were flattered to say the least and asked if we could repost it here. I hope you don't mind us being proud of the results!
You can find the original article here.
---
Which Is the Best Online RYA Day Skipper Theory Course?
An online RYA Day Skipper theory course is considerably cheaper than a classroom course, however, they still cost a few hundred pounds so choosing which one is a decision you want to get right. After all, these are long courses (40-50 hours) and picking the right course could be the difference between enjoyment and understanding, or boredom and frustration.
Who Are The Providers
There are currently 4 major providers of the RYA day skipper theory course online. These are: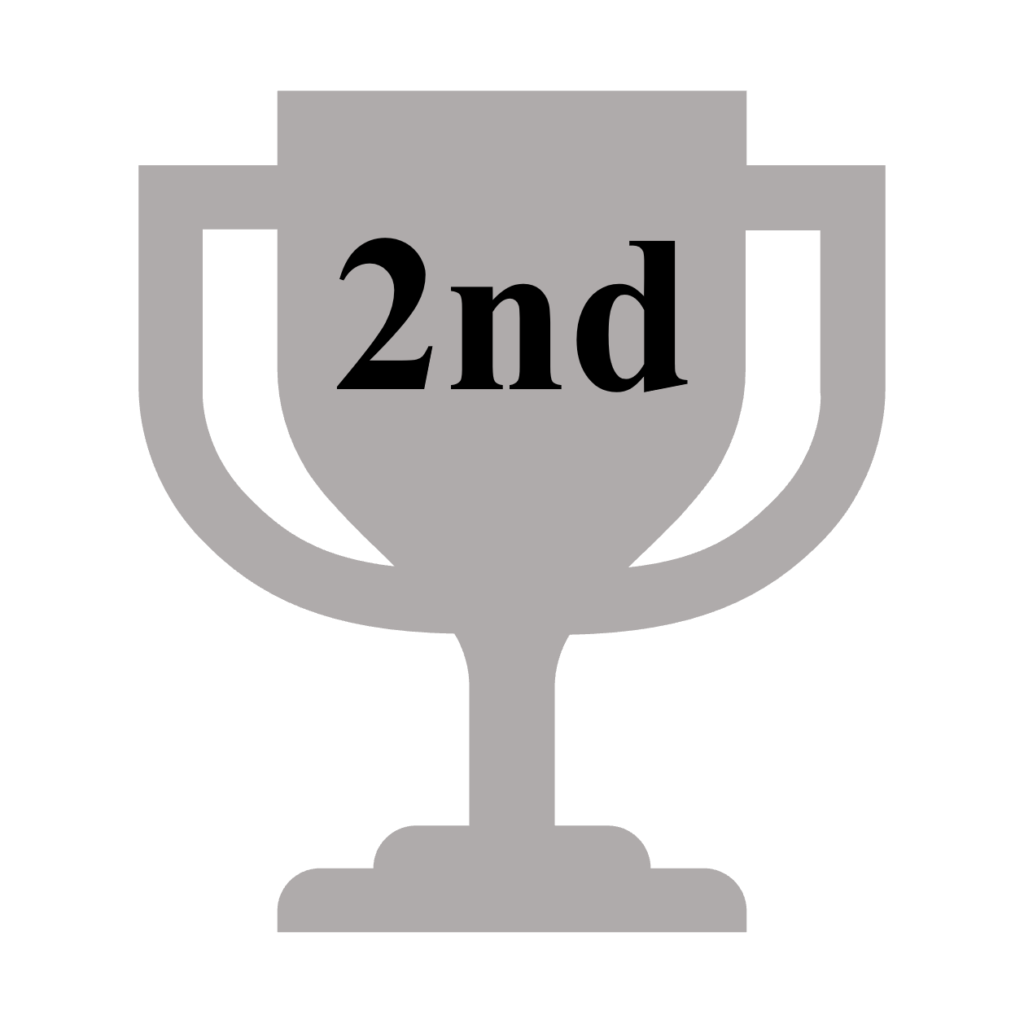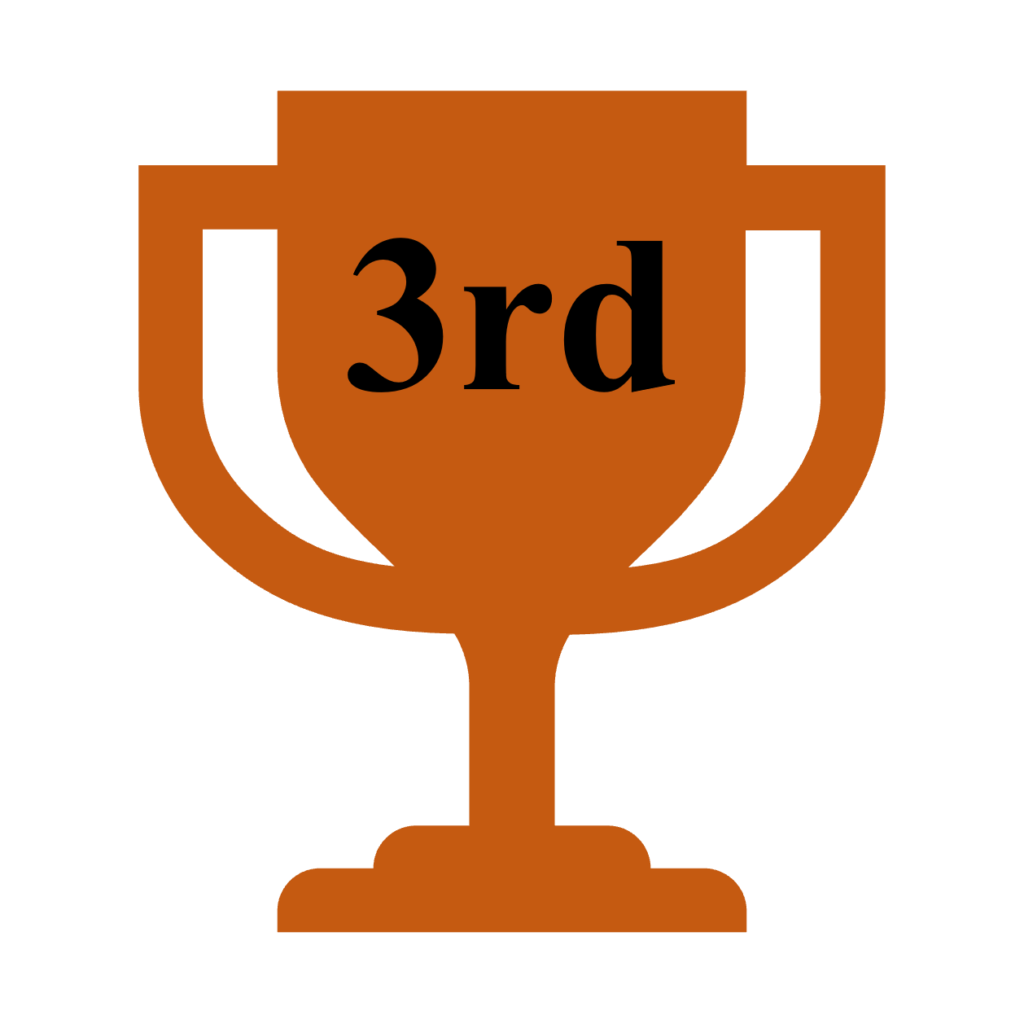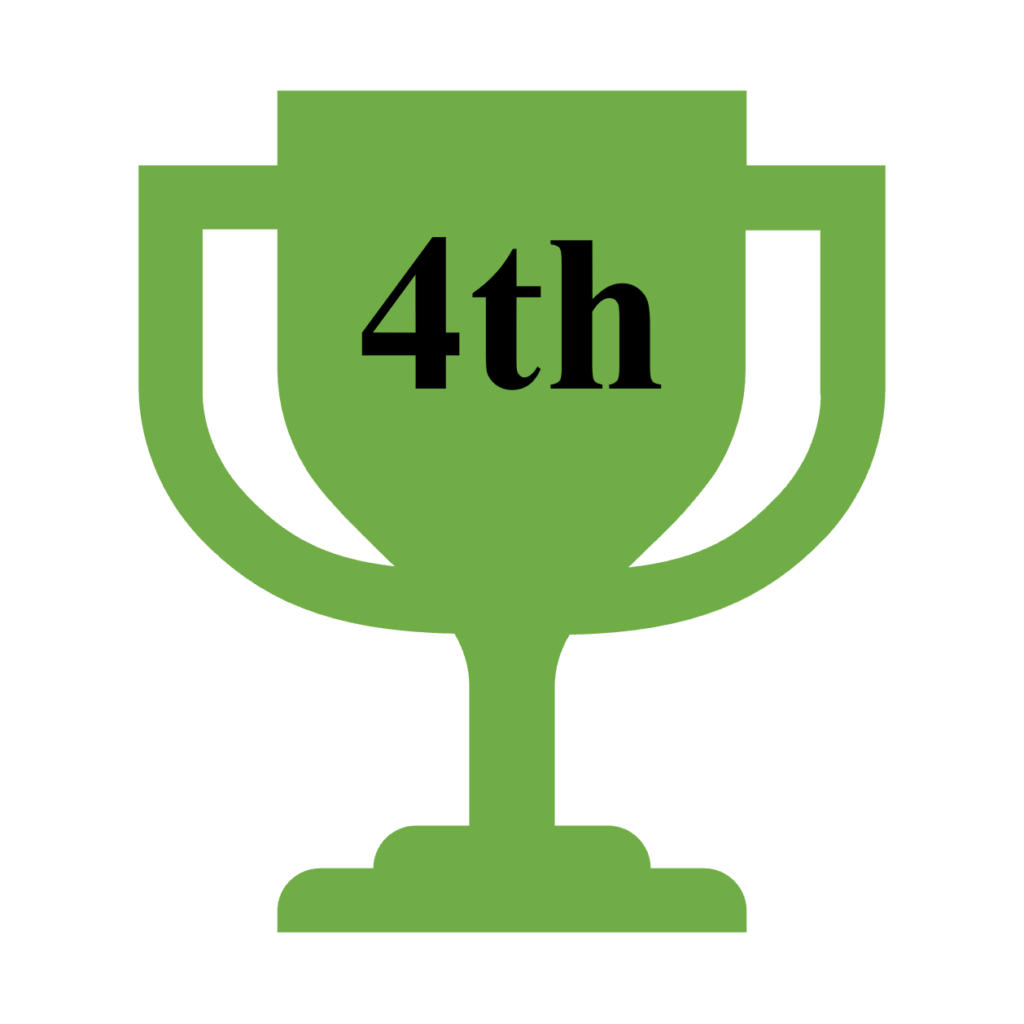 How Are We Comparing The Online RYA Day Skipper Theory Courses
To make any kind of fair comparison, we first needed to set some parameters. We looked at:
RYA Day Skipper Theory Online Comparison
RYA Day Skipper Theory Course Content
(as sampled in previews/free trials)
Provider
Course Content
Images
Navathome
(6 months access)
Link to free trial

It's not a great start with the first sentence so poorly constructed and with numerous grammatical errors. In fact, this is a trend for the entire free trial.

The trial shows us a few snapshots of interactive elements but everything is cherry-picked and out of place with only a couple of examples of teaching. The teaching comes in the form of basic animations with a voiceover. Some of their animations and interactive elements are good, but some are lacking in accuracy (for example, the distances to the AIS targets), features (you cannot adjust the range on the radar), and some are simply marked 'under construction' (so not in the course?). The depth of explanation is also hard to gauge out of context. Finally, the voiceover sounds computer-generated and doesn't create a great experience.

Not a great start for Navathome, but we have only seen their free trial content.
Skippers Online
(12 months access)
Link to free trial
This is a complete lesson from the day skipper course on dead reckoning and estimated position and so should be easier to review than Navathomes compilation of elements. This lesson is presented as a basic slide animation with a voiceover.

The voiceover is definitely not computer generated and much easier to listen to than Navatahome's, but unfortunately, there is no other easy way to follow the lesson than by listening to the voiceover. Not great if you prefer to read the information rather than listen to it, and it also sets the pace making it harder to pause and reread sections.

Overall, if you like the voiceover animation style, the lesson is easy to follow and well explained.
Sailing Course Online
(8 months access)
Link to free trial
(scroll down to where it says Free Trial and click 'fill out this form').
Sailing Course Online provides full access to their online Day Skipper theory course for 24 hours. This is great as it gives us a chance to see all their lessons in context and the progression from one lesson to the next.

First impressions are good, the platform is modern and the course appears to be laid out nicely. However, when digging into the course, there is a slight lack of direction. I found myself asking: Which module should I do next?

The lessons also feel like the bare minimum amount of information and so a good bit of background knowledge may be required. However, some of the chartwork lessons are backed up with a video which is a great help.

Finally, there is an out of date module titled 'RYA training chart plotter' which left me wondering why it was there. It is, in fact, almost 2 years out of date at the time of writing this so I am left wondering if the course hasn't been updated since then.

It's certainly a good alternative to Navathome and Skippers Online but definitely worth checking out the free trial first.
Ardent Training
(12 months access)
Link to free trial
Ardent Training also offers full access to their entire day skipper online theory course with a 24-hour free trial. Just like Sailing Course Online, this is great as you know exactly what you are paying for and you know they have nothing to hide. Also, once the trial finished, Ardent Training got in touch to see how I got on and offered an extension for the review. They said they would happily offer this same extension to anybody who needed more time.

The course is provided in incredibly detailed text and diagrams allowing you to truly follow at your own pace. It is also fully supported in video aboard their sailing yacht 'Mipha' in the Hebrides. The entire course has basically been made twice, in two formats, so you can choose what's best for you. You can also switch at any time between the two as they are always kept in sync. So if you find you are not quite grasping something, you can seamlessly switch and try it in a different format.

The level of detail is remarkable. I would feel comfortable taking this course with no previous yachting experience, and yet at the same time, it wasn't too easy either. I found that even on basic subjects which I thought I knew, they were helping me gain a deeper understanding.

Further to this, when my tired brain struggled with the wording of a sentence, I got in touch with an instructor and they rewrote and updated the course right there in front of my eyes! Apparently, they are continuously updating their courses to remove any sources of frustration or confusion.

Whilst the video content really is the highlight, we also found plenty of interactive elements, fun quizzes, and module assessments spread throughout the course. 'Knowledge check' quizzes were regularly implemented which are randomly generated, informal, automatically marked questions which helped keep me engaged with no stress. The module assessments are slightly more formal and designed to prepare you for the RYA exam at the end. Apparently, your answers to these assessments are reviewed by instructors so they can keep an eye on your progress. With this system, I feel like I would be perfectly prepared by the time the RYA exam comes.

Okay, gushing over, I was blown away by Ardent Training's content. It is clearly a labour of love.
Online RYA Day Skipper Instructor Support
Provider
Stats
Instructor Support
Navathome
Availability: 0900-1900, 7 days
Response Time: 30 mins
Method: email, phone
Instructor CV's: no
Navathome's instructors are available 0900–1900 (UK time), 7 days a week. Support is reached via a phone number or email address listed on their website. Their response times are fast (expect a response within 30 minutes to an email, and they did answer the phone when I rang) but their responses can be brief. I got the impression that they are quite busy or understaffed. Navathomes instructors are listed on their website and they appear to have a few, however, no introductions or CV's are provided.
Skippers Online
Availability: 7 days
Response Time: not stated
Method: email, phone, video call
Instructor CV's: Short intros
Skippers Online's instructors are quoted as being available 7 days a week via email, telephone or video calls. The video call is a nice touch which wasn't mentioned by Navathome, however, response times are quoted as "a few hours". This could be a frustrating wait.
The instructors do have short bios on the website and it's nice to see who will be providing the instructor support.
Sailing Course Online
Availability: 5 days
Response Time: 24 hours
Method: email with potential to arrange a video call
Instructor CV's: no
Sailing Course Online states that their office is staffed from 0900–1730 on weekdays only, this is disappointing compared to the support provided elsewhere. However, they do state that all queries will be answered within 24 hours so someone must be checking the emails at weekends too.

They also say that in the case of 'very urgent' queries you can call them on the phone.

Finally, elsewhere on the website they mention that you can also arrange a skype or facetime call, but only after contacting them via email.

The instructors are not listed so we have no idea who will be providing the support.
Ardent Training
Availability: 0800-2000, 7 days
Response Time: 4 minutes
Method: built-in IM, email, phone, SMS, WhatsApp, video call, any way you like.
Instructor CV's: Complete
Ardent Training have the widest range of communication methods available, the primary and most convenient being the instant messaging live chat feature. This is instantly accessible from any page of their website or course and I found it encouraged me to regularly get in touch with quick questions that I might not have bothered writing an email about. Their response time was always remarkable and they usually got back to me within 1 minute! I found conversations with the instructors to be polite and encouraging, yet informal and personal.

Ardent Training also lists their instructors on their website and have added extensive instructor profiles displaying not only their experience and qualifications, but also some more personal details (like pictures of their own boats and dream sailing destinations). It's nice to feel like I am getting to know my instructors, and admittedly, the idea of learning from antarctic expedition skippers and whale and dolphin researchers is somewhat exciting!

There is also a discussion/comments feature on the lessons and a student forum allowing some interaction with other students. It feels like they are trying to build a community within the courses, and although participation in this is optional, it is nice to be reminded that there are other students out there who are also struggling to remember to hold their portland plotter the right way up!
RYA Day Skipper Theory Student Pack (included in base price)
Provider
Contents
Description
Estimated Value Of Pack (RRP)
Navathome
RYA required course materials
Plotter and dividers
Navathome only provides one extra with their RYA materials and it comes in the form of a cheap set of plotter and dividers. I have been informed that this is adequate for the course but not really suitable for use at sea. Also, their international postage is not included and varies depending on your location.
£59.27
UK postage: Free
International: Not declared

Skippers Online
RYA required course materials

Skippers Online provide the bare minimum with their course, only that which is required by the RYA. You will need to invest in a plotter and dividers before being able to complete the course which they offer at £28 for a professional quality set. International postage is not included but at least they are upfront about the cost.
£44.27
UK postage: Free
International: £20
Sailing Course Online
RYA required course materials
Plotter and dividers
Bookbag

Sailing Course Online provides a good set of plotter and an alternative to dividers. Something in between Navathomes budget option and the set provided by Ardent Training. They also provide a small promotional bag to keep your equipment in and free international postage.
£73.79
UK postage: Free
International: Free
Ardent Training
RYA required course materials
Professional quality portland plotter and dividers
2B mechanical chartwork pencil
2x lengths of rope
Bookbag
Proformas and 'handy hints bookmark'.

Ardent Training provides what they call 'the professional industry-standard set of plotter and dividers' at no extra cost. They also bundle in lots of other quality bits like a 2B mechanical chartwork pencil, 2 lengths of rope (for practising knots and comparing rope properties), and a stack of printouts and proformas to help with some of the more technical parts of the course. And finally, a decent zip-up book bag to keep it all in. (not pictured.)
£81.13
UK postage: Free
International: Free
RYA Day Skipper Theory Online Price
It's not fair to solely list the price without recapping what is included, but ultimately, Sailing Course Online is the cheapest option and Ardent Training is the most expensive. That being said, despite these two options being on the opposite ends of the price range, they both still feel like the best value for money, with the price difference reflecting the level of instructor support included and Ardent Training's volume of content.
Provider
Access
Support
Student Pack Value
Price
(including current discounts)
Postage
Navathome
6 months
Hours: 0900-1900
Days/week: 7
Response Time: 30 mins
£59.27
£245.00
UK postage: Free
International: Not declared
Skippers Online
12 months
Hours: Not sated
Days/week: 7
Response Time: A few hours
£44.27
£245.00
UK postage: Free
International: £20
Sailing Course Online
8 months
Hours: not stated
Days/week: 5
Response Time: 24 hours
£73.79
£229.99
UK postage: Free
International: Free
Ardent Training
12 months
Hours: 0800-2000
Days/week: 7
Response Time: 3-4 minutes
£81.13
£295.00
UK postage: Free
International: Free
Summary
I clearly enjoyed the Ardent Training Day Skipper course the most, however, I appreciate everyone will have different priorities when choosing which online RYA Day Skipper theory course to take. This might be price, instructor support, or style of explanations. Whatever your priorities are, it's worth thinking about which provider will support your learning the best, and allow you to get the most out of your course.
To get the best insight on the providers available I would recommend taking the free trials for yourself and seeing which course best suits your needs.
Overall best value and best course: Ardent Training
| Provider | Course Content | Instructor Support | Student Pack | Price | Overall Rank |
| --- | --- | --- | --- | --- | --- |
| Ardent Training | 1st | 1st | 1st | 4th | 1st |
| Sailing Course Online | 3rd | 4th | 2nd | 1st | 2nd |
| Skippers Online | 2nd | 3rd | 4th | 2nd | 3rd |
| Navathome | 4th | 2nd | 3rd | 2nd | 4th |