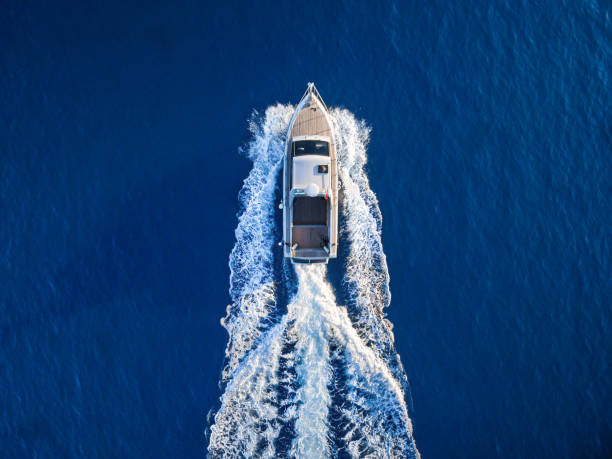 Qualifications for Motor Boating: Your Path for Safe and Exciting Adventures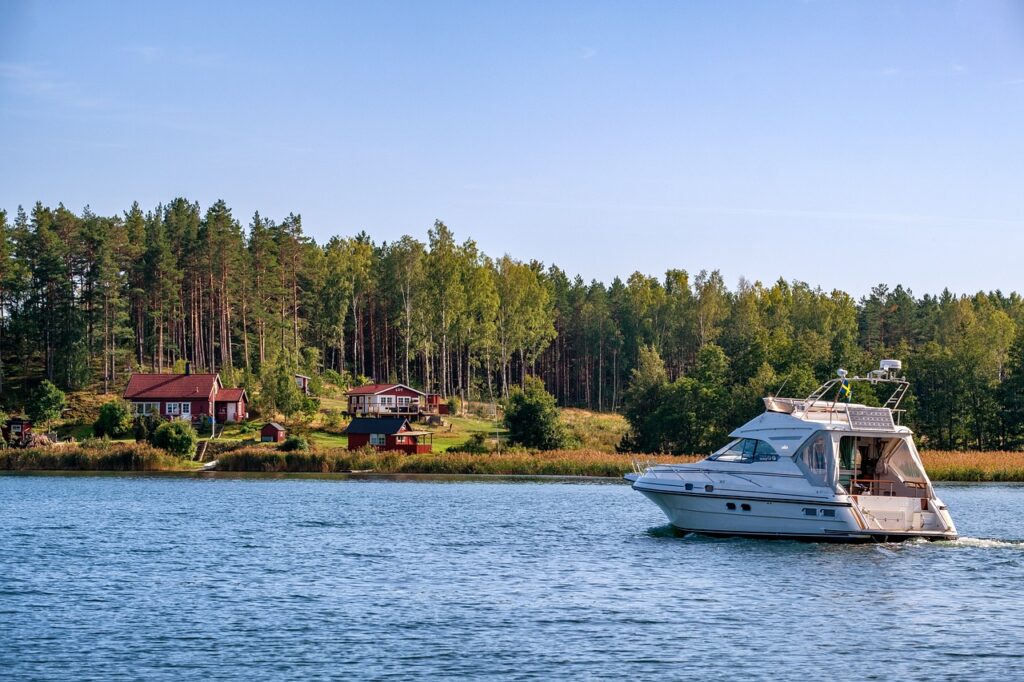 Introduction:
Ah, the open water, the wind in your hair, and the thrill of controlling your own vessel. Taking the helm of your motor boat is a fantastic way to enjoy the great outdoors, whether it's for a leisurely cruise or an adrenaline-pumping adventure. But before you set sail, it's important to understand the qualifications required to navigate the waters safely and responsibly. In this blog post, we'll dive into the essential qualifications for motor boating, providing you with the knowledge you need to embark on your aquatic pursuits.
Worldwide Recognition of RYA Qualifications:
One of the key benefits of undertaking RYA qualifications is their worldwide recognition. The RYA is a globally respected organization, and their certifications are highly regarded across the yachting industry. RYA qualifications are not only recognized by charter companies and sailing schools around the world, but they are also often a requirement for some positions in the marine industry. So, by obtaining RYA qualifications, you're not only gaining valuable knowledge and skills, but you're also opening doors to exciting opportunities on a global scale.
Motor Boating Qualifications:
Do you fancy the thrill of motor boating? Ardent Training offers RYA qualifications to help you become the captain of your own vessel. With the RYA Theory qualifications, you'll learn how to navigate as a safe and competent skipper and enjoy the freedom of zooming across the water. Whether you're a leisure boater or looking to pursue a career in the marine industry, these qualifications will give you the foundation you need to sail away with confidence. Qualifications for motor boats aren't always obvious and there are two main categories, RYA Powerboat qualifications and the RYA Yachtmaster scheme. The powerboat qualifications are for smaller craft and are short courses with a larger practical and boat-handling aspect. The Yachtmaster scheme allows you to skipper yachts up to 24m and is made up of theory and practical components to ensure you have the knowledge and skills to take command and look after your vessel and crews safely in any sea around the world.
Recommended Courses:
If you're new to the world of the RYA, want to skipper your own motor boat and are unsure of where to start, there are two fantastic courses to kick-start your nautical journey:
1. RYA Essential Nav: This course is perfect for beginners who want to develop their understanding of navigation. Covering essential topics like charts, tides, and basic navigation techniques, RYA Essential Nav will guide you through the fundamental principles of sailing safely and confidently. By the end of the course, you'll have greater understanding of navigation principles, and be helpful crew to the skipper wherever you go.
2. RYA Day Skipper Theory: Ready to take the helm? RYA Day Skipper Theory is the next step in your yachting education. This course delves deeper into the world of navigation, meteorology, and collision regulations. You'll develop a solid foundation of theoretical knowledge to help you plan and execute your own trips. With the combination of interactive learning materials and expert guidance, this course will prepare you to become a competent and responsible skipper.
Conclusion:
If you've always dreamed of cruising the open seas or exploring hidden coves, Ardent Training's RYA yachting courses are the perfect way to turn those dreams into a reality. With their motor boating qualifications, global recognition, and a range of excellent courses like the RYA Day Skipper Theory, Ardent Training provides the knowledge and skills necessary to navigate the waters with confidence. So, why wait? Embark on your yachting adventure today and let Ardent Training be your compass to success! Sign up for our FREE Trial.