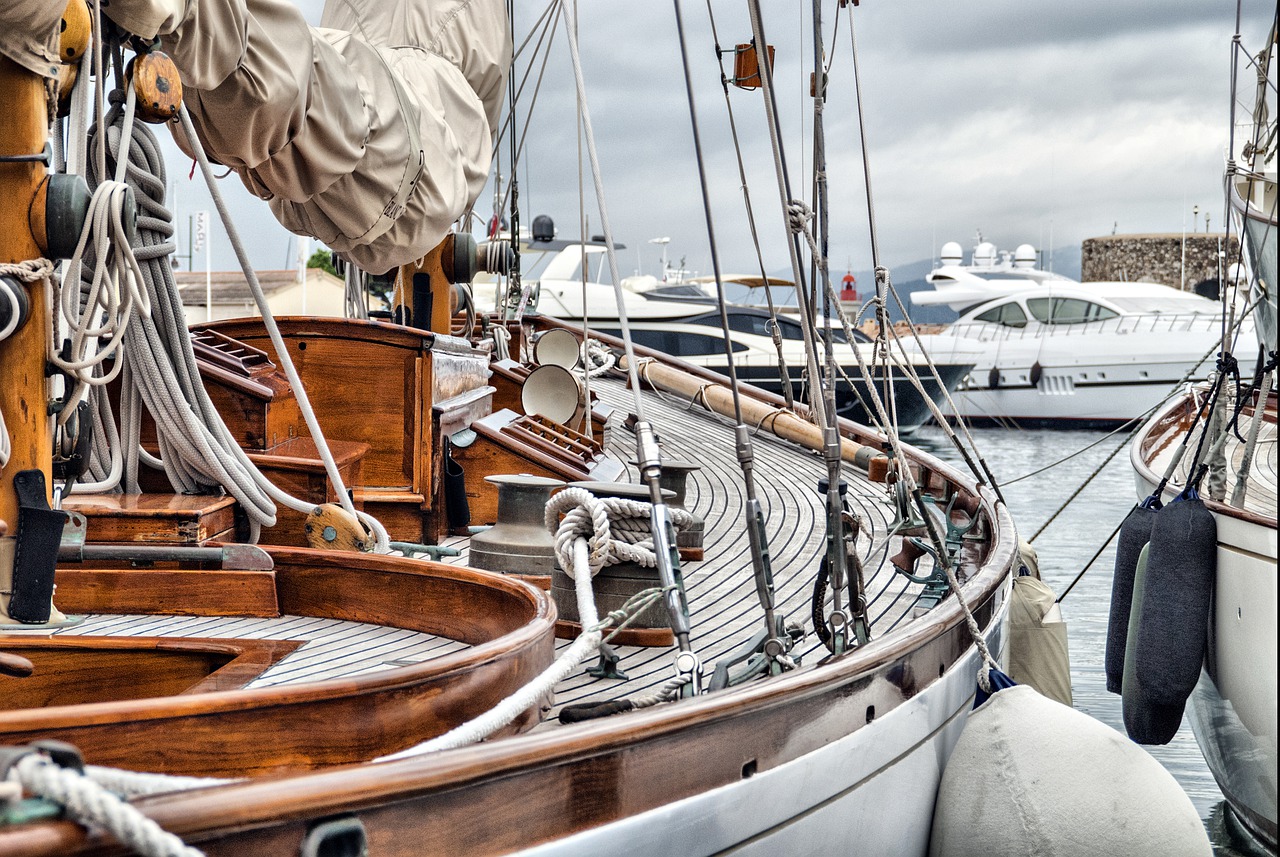 A Dive into the Southampton International Boat Show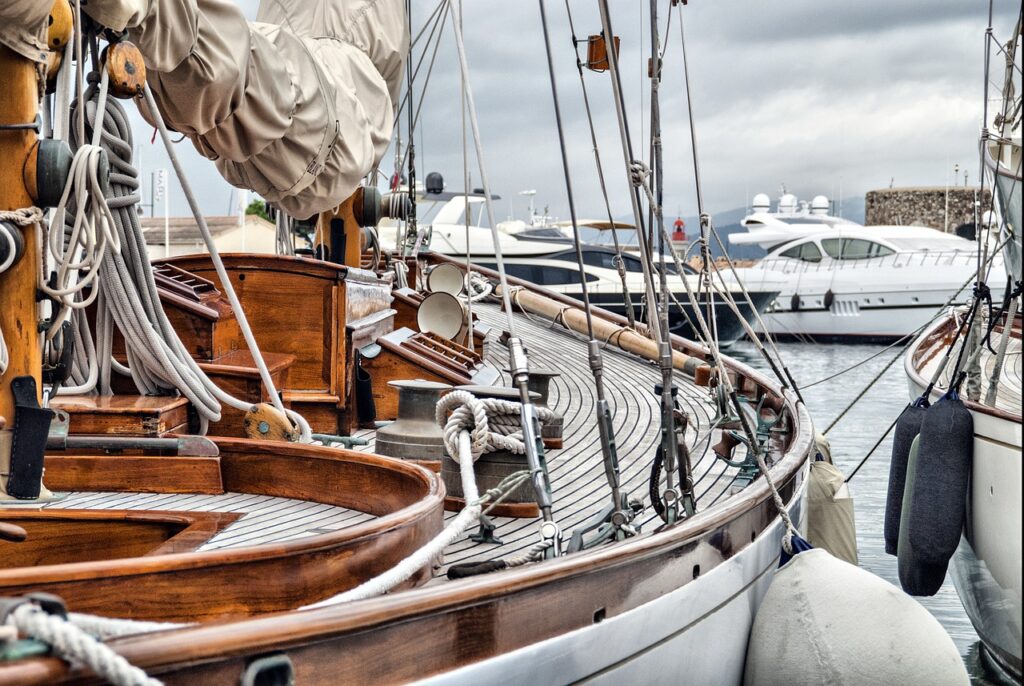 The Southampton International Boat Show (SIBS), an illustrious event that has been making waves in the maritime world for decades, is a cornerstone of the boating industry calendar. This prestigious exhibition, hosted in the maritime coastal city of Southampton, UK, brings together marine enthusiasts, industry professionals, and curious visitors in a celebration of all things nautical. As a leading RYA Training Centre, Ardent Training is set to make a splash at the upcoming 2023 edition of the Southampton Boat Show. Join us as we embark on a captivating voyage through the history, key events, and global counterparts of this iconic boat show.
History and Evolution of SIBS: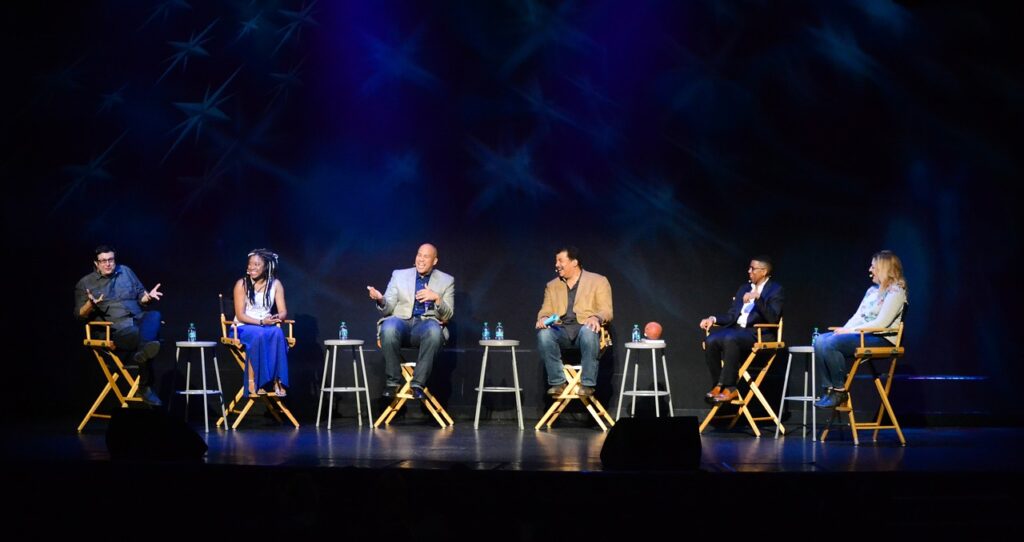 In 1969, Norman Kemish and Arthur Gale initiated the inaugural Southampton Boat Show, an intimate gathering within Mayflower Park that featured a modest selection of boats moored on a small pontoon. Yachts and Yachting aptly noted, "Quality was as good as any to be found anywhere in the world." This humble beginning marked the birth of an event that would eventually blossom into an international marine magnet. Fast forward to the present day, where SIBS has evolved into an expansive showcase with over 685 individual stands and berths sprawled across a 70,000+ square meter footprint.
Over the years, the show's popularity grew steadily, and it quickly gained a reputation as a premier platform for showcasing the latest innovations in the maritime industry. Today, SIBS stands tall as one of the largest and most influential boat shows in the United Kingdom.
2019: Shattering Records and Enhancing Sustainability The year 2019 witnessed a groundbreaking chapter in SIBS history. The show set new benchmarks with over 600 marine brands, 240+ boat and product debuts, and an impressive 5% rise in attendance, totaling over 103,000 attendees. This milestone was complemented by new attractions such as a purpose-built dive tank and the environmentally conscious introduction of water refill points and the elimination of plastic bottles at catering outlets.
2021: Navigating Through Challenges Amid the challenges posed by the Covid-19 pandemic, the 2021 SIBS stood strong as a symbol of resilience and achievement. Despite a 14% decrease in attendance compared to 2019, the event welcomed over 88,000 visitors across 10 days. The show's dedication to showcasing over 350 marine brands with 500+ boats on display, coupled with innovative additions like the Festival Green zone, affirmed its status as Britain's premier festival of boating.
2022: A Record-Breaking Spectacle The 2022 edition of SIBS rewrote the record books, featuring a remarkable 685 individual stands and berths spread over the expansive show grounds. The exhibition boasted over 650 craft, with an impressive 300 boats berthed in the marina alone. The show's allure was further amplified by the presence of 126 new companies and 167 UK and World debuts—a testament to SIBS' continued growth and influence.
Key Events and Highlights: Throughout its storied history, SIBS has played host to a plethora of memorable events and highlights that have left an indelible mark on the maritime landscape. The show consistently features an impressive lineup of boats, ranging from elegant luxury yachts to sleek powerboats and graceful sailing vessels. Attendees have the unique opportunity to explore these vessels up close, often stepping aboard to experience the craftsmanship and cutting-edge technology firsthand.
SIBS is not just about boats—it's a comprehensive showcase of all things marine-related. The exhibition hall teems with marine equipment, accessories, electronics, and clothing, providing a treasure trove of products for boating enthusiasts and professionals alike. Workshops, seminars, and interactive demonstrations enrich the experience, offering valuable insights into various aspects of the marine world.
Global Boat Show Excellence: While SIBS holds a special place in the hearts of boating enthusiasts in the UK, it is just one star in the constellation of prestigious boat shows around the world. From the Monaco Yacht Show, where luxury superyachts grace the shores of the French Riviera, to the Fort Lauderdale International Boat Show, which commands attention in the yachting capital of the world, these global exhibitions offer a glimpse into the cutting-edge innovations, opulent vessels, and vibrant maritime cultures that span the globe. Just as SIBS serves as a meeting point for the UK's maritime community, these international boat shows unite enthusiasts from diverse corners of the world, each with their own unique charm and allure.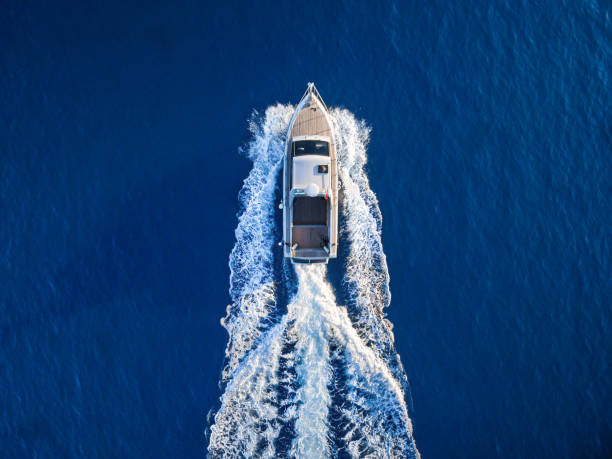 Ardent Training's Presence at SIBS 2023
Ardent Training, a distinguished RYA Training Centre, is set to make waves at the Southampton International Boat Show in September 2023. With a sterling reputation for offering high-quality yachting courses at beginner, intermediate, and advanced levels, Ardent Training is the go-to online training centre for individuals seeking to enhance their boating skills and knowledge. Whether you're a novice looking to set sail for the first time or an experienced sailor aiming to hone your expertise, Ardent Training has a course tailored to your needs.
As Ardent Training anchors its booth at SIBS, (Stand J134 to be precise) visitors can expect an immersive experience that showcases the company's dedication to excellence in maritime education. The team of knowledgeable RYA instructors will be on hand to provide insights, answer questions, and guide attendees through the various courses on offer. From navigation and seamanship to safety and communication, Ardent Training's comprehensive RYA theory courses cover a spectrum of vital topics that empower individuals to navigate the open seas with confidence and competence.
The Southampton International Boat Show is more than just an event—it's a celebration of maritime passion, innovation, and camaraderie. As Ardent Training prepares to cast its anchor at SIBS 2023, attendees can anticipate a rich tapestry of experiences, from exploring the latest boats and marine products to engaging with industry experts and immersing themselves in the world of yachting education. The history, evolution, and global counterparts of the Southampton Boat Show underscore its significance in the maritime domain, while Ardent Training's presence adds a compelling dimension, offering a gateway to elevated yachting skills and knowledge. So, whether you're a seasoned sailor or a curious newcomer, join Ardent Training at SIBS and set sail on a journey of discovery and excellence.