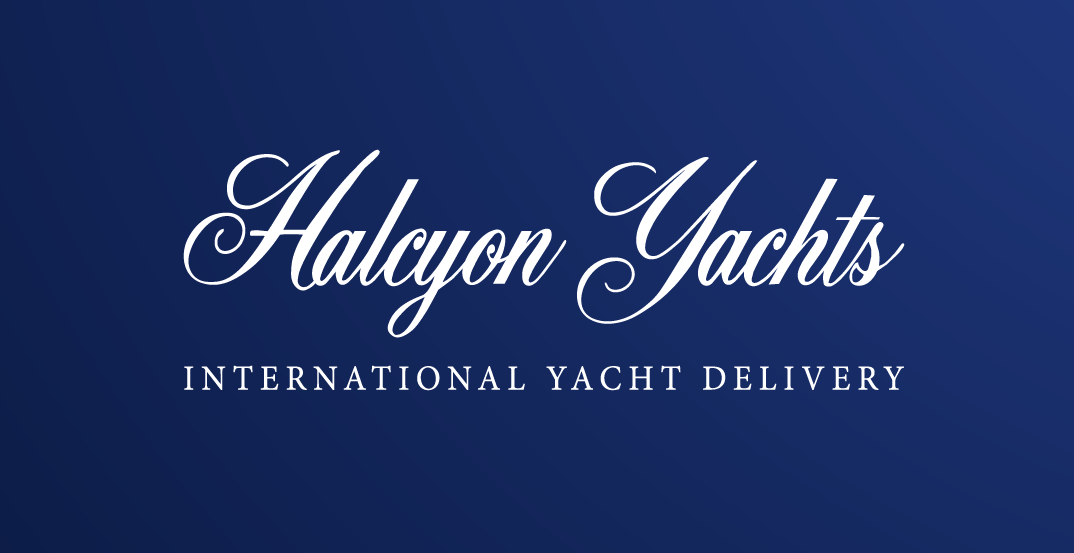 Halcyon Yachts
Halcyon Yachts is one of the UK's leading yacht delivery companies. Whether you have a sailing yacht or motorboat, a superyacht or a family cruiser, you can always trust Halcyon Yachts to deliver with care and professionalism.
Why we love Halcyon:
Halcyon Yachts have the highest standards in the yacht delivery industry. Our Skippers are all highly experienced and qualified to RYA Yachtmaster Ocean as a minimum.
Halcyon Yachts is protected with a comprehensive yacht delivery insurance policy offering general liability and professional indemnity cover.
Halcyon Yachts have a satellite tracking facility that enables you to monitor the progress of your yacht throughout the delivery.
Halcyon Yachts have a 24hr engineer support service which helps to ensure that any glitches are resolved quickly and cost effectively.