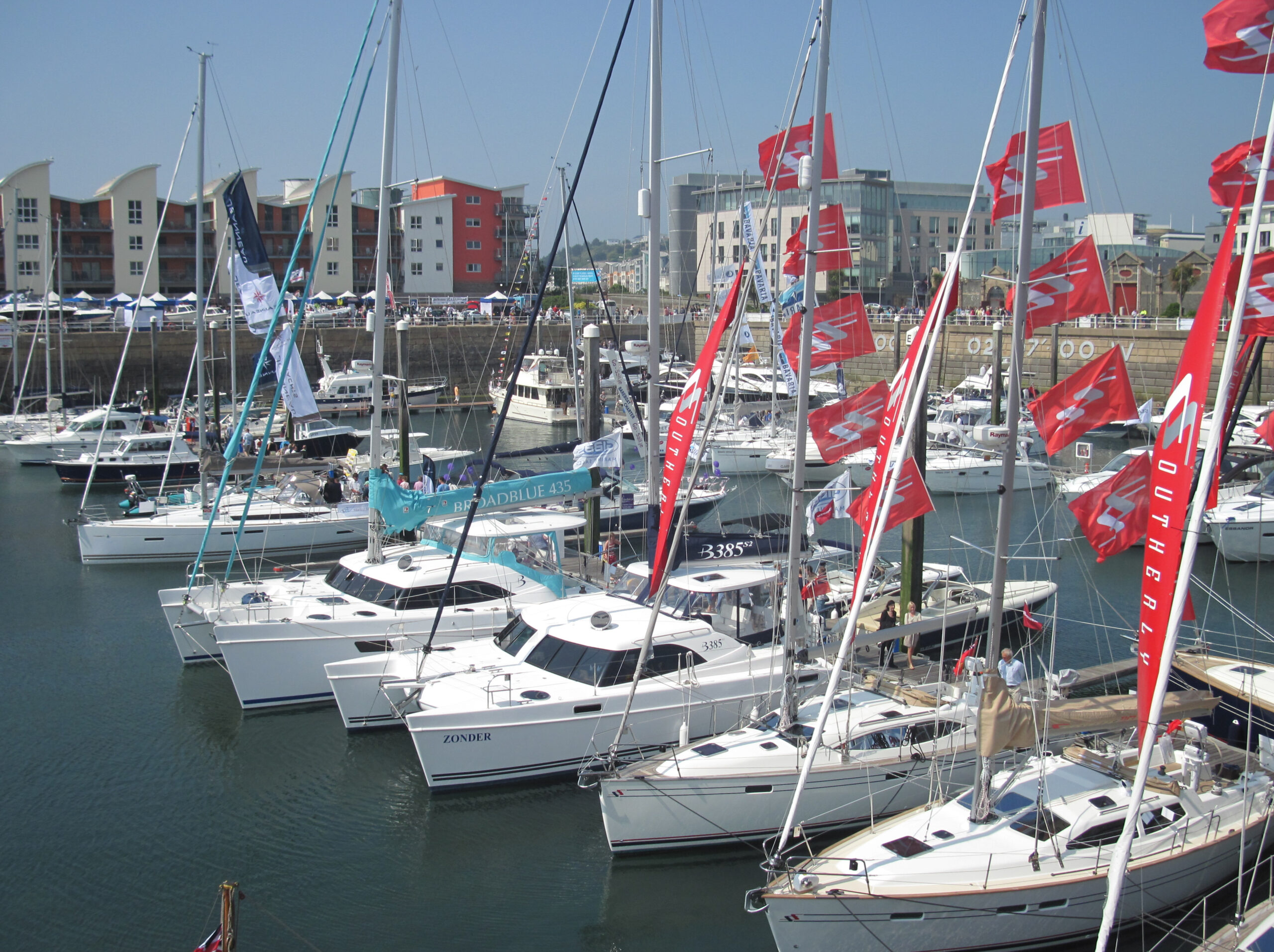 Boat Shows and Sailing Events in 2022, A Skippers Calendar
13 years and 200,000 nautical miles ago, I attended a boat show and took my first steps towards a career at sea as a professional skipper, and a life afloat. I got a good deal on an RYA Day Skipper Theory course, and never looked back.
Below, is a list of all the key marine industry events and boat shows coming up in 2022. Keep well informed with marine industry shows as they're reported and learn what's going on in person this year, and beyond!
It doesn't really matter if you have never stepped foot on a boat before, have your RYA day skipper or are a professional Yachtmaster ocean, boat shows can be a lot of fun for everyone, so check out this list and find your nearest event!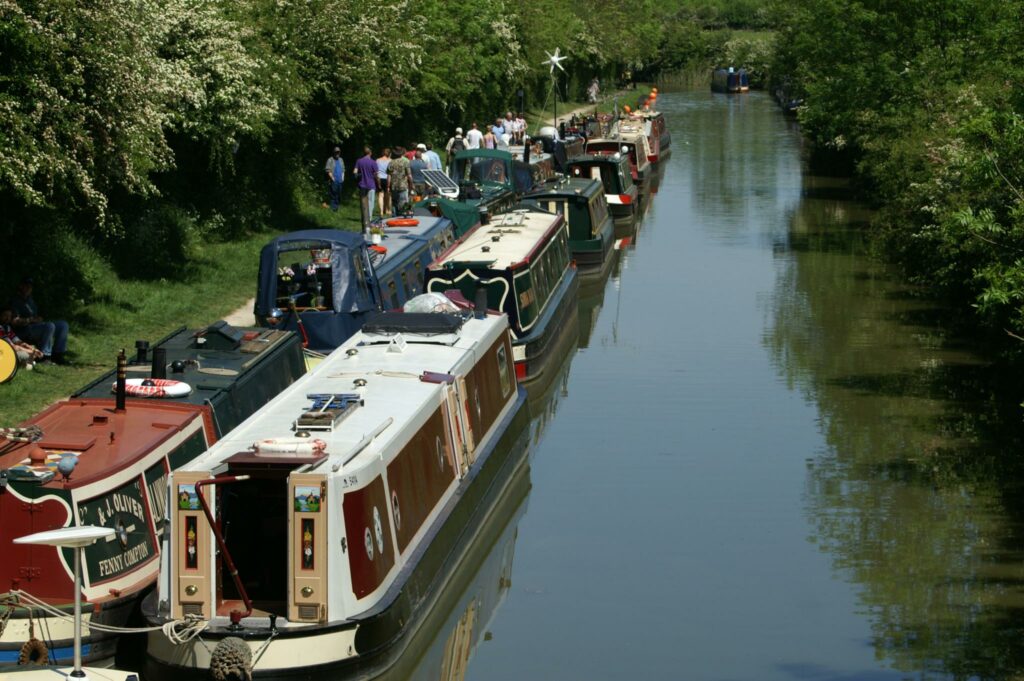 April 2022
May 2022
June 2022
July 2022
August 2022
September 2022
October 2022
November 2022
December 2022
January 2023
Can't Wait to Start Yachting? Want to Get Your RYA Skippers Licence?
If you can't wait for a boat show to start your sailing adventures, you could always sign up for our online RYA theory courses. They can be taken anytime, anywhere, and entirely at your own pace. It could be your first step to getting on the water and starting your next adventure.
You can even start with a free trial of our popular RYA Day Skipper Course here.