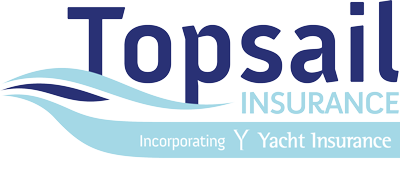 Topsail
Topsail Insurance is the leading provider of marine insurance. They can cover your personal sailing trips with their Yachtsman's Travel & Tall Ships Insurance, no matter if you are a weekend sailor or planning a round the world trip. Additionally, they can insure your boat. Whether you are the proud owner of a beautiful sailing dinghy, narrowboat or anything up to superyacht, they've got you covered.
What's more, they are also supporters of our Corporate Partners, the Jubilee Sailing Trust.
Even more reasons we love topsail:
Your call will not be held in a queue.
You will not be asked to push a succession of different buttons before reaching someone.
You will have a dedicated account handler, with others on hand when they are unavailable.
You will reach a member of our team who is as passionate about your next trip, passage or adventure as you are.