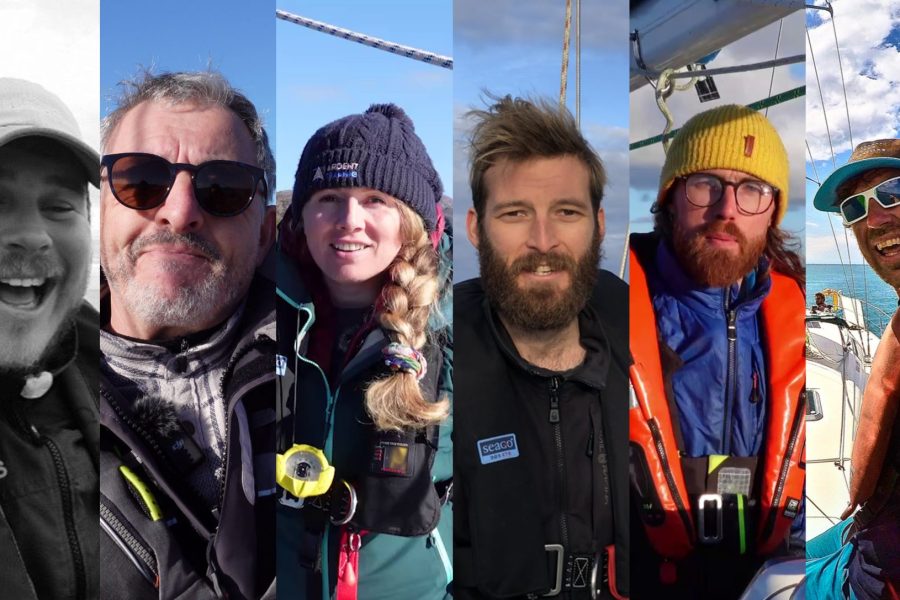 Ardent Training Makes Debut Exhibit at Southampton International Boat Show
The Southampton International Boat Show has always been a launchpad for the most innovative companies in the maritime industry, and this year is no exception. We're thrilled to announce that Ardent Training will be making its debut as an exhibitor at the show, bringing a fresh perspective to nautical education and skill enhancement.
Ardent Training is no stranger to the maritime world, offering a range of online and in-person courses that cover everything from basic sailing skills to advanced navigation techniques. However, this marks the first time that we will be participating in a boat show of this scale and prestige.
Visitors to our stand can expect an engaging and informative experience designed to appeal to both novice sailors and seasoned skippers. We'll showcase our cutting-edge learning platform and offer exclusive insights into our newest courses, including Day Skipper, Yachtmaster, and the market-driven Fast Track program. Whether you're looking to sharpen your skills or are brand new to the maritime world, we have something for everyone.
We are offering special promotions and exclusive discounts to show attendees to celebrate our debut. This is a golden opportunity to enrol in top-tier courses at an unbeatable price. Don't miss out—visit our booth to take advantage of these limited-time offers.
The Southampton International Boat Show is not just a place to showcase products but also a venue for networking and community building. Our team is excited to connect with other industry professionals and share our passion for sailing and maritime training. We will be launching our revamped partnership programme at the Southampton Boat Show, looking to connect with other businesses to bring an even better service and experience to our students, if you want to find out more, stop by and let us treat you to a coffee.
We could not be more excited to participate in this extraordinary event that gathers the best of the maritime industry under one roof. As we set sail on this new venture, we invite you to join us. Visit us at the Southampton International Boat Show and be a part of the next wave in maritime training.
Come join us as we make our maiden voyage into the world of international boat shows. We look forward to meeting you there!
For more information, please visit our website or follow us on social media for real-time updates. See you at the show!
---
Contact Information:
ardent-training.com
info@ardent-training.com
01688 325025